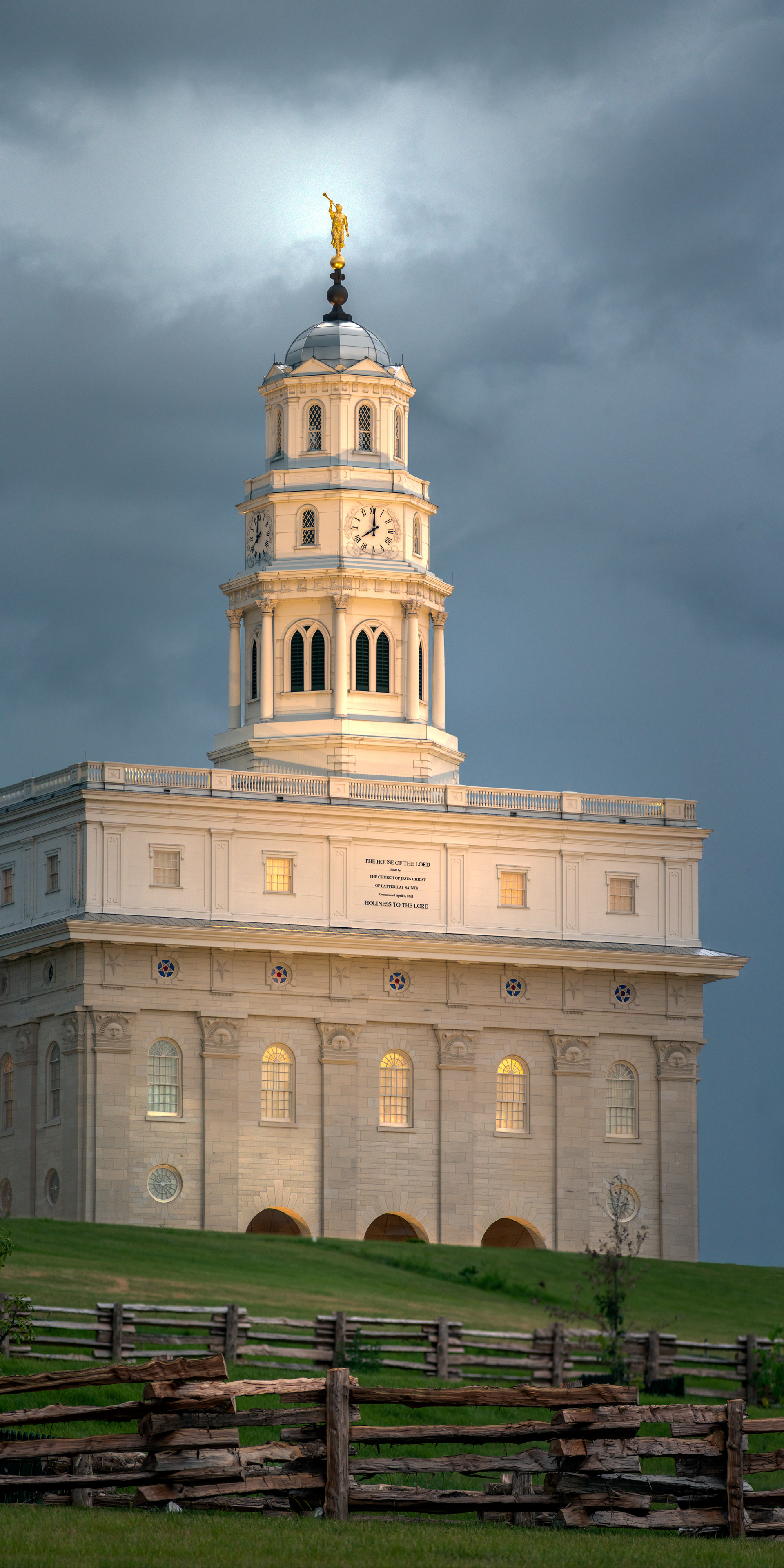 Debi and I took the opportunity for a quick trip to Nauvoo in July 2020.  None of the historic sites were open to physically enter due to COVID.  The missionaries offered virtual tours over zoom.  We felt like we had the city to ourselves.   Truly humbling to walk the city of Joseph without the crowds.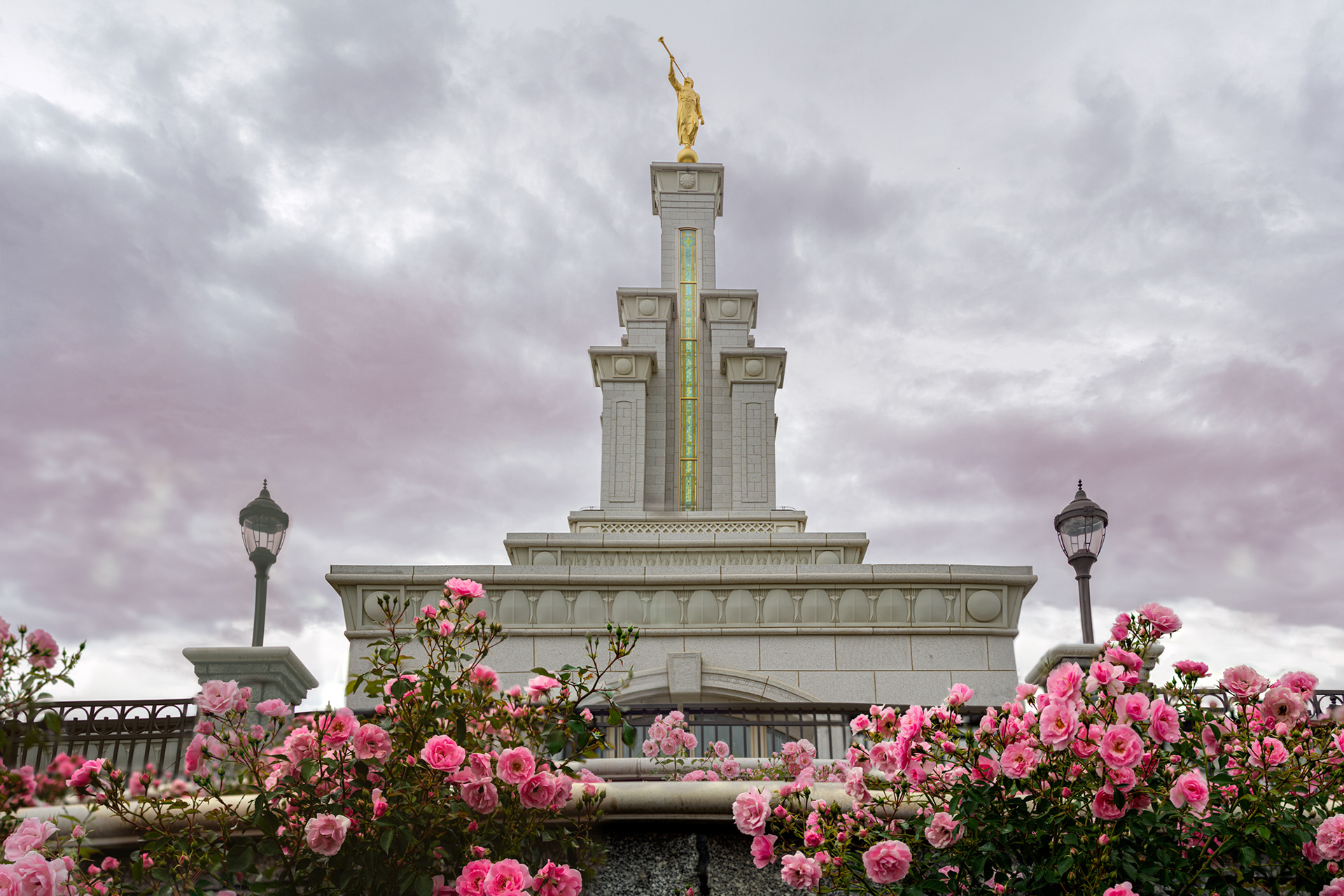 For the first time in my life, I was able to explorer the East side of Washington State and North Idaho.  Spectacular!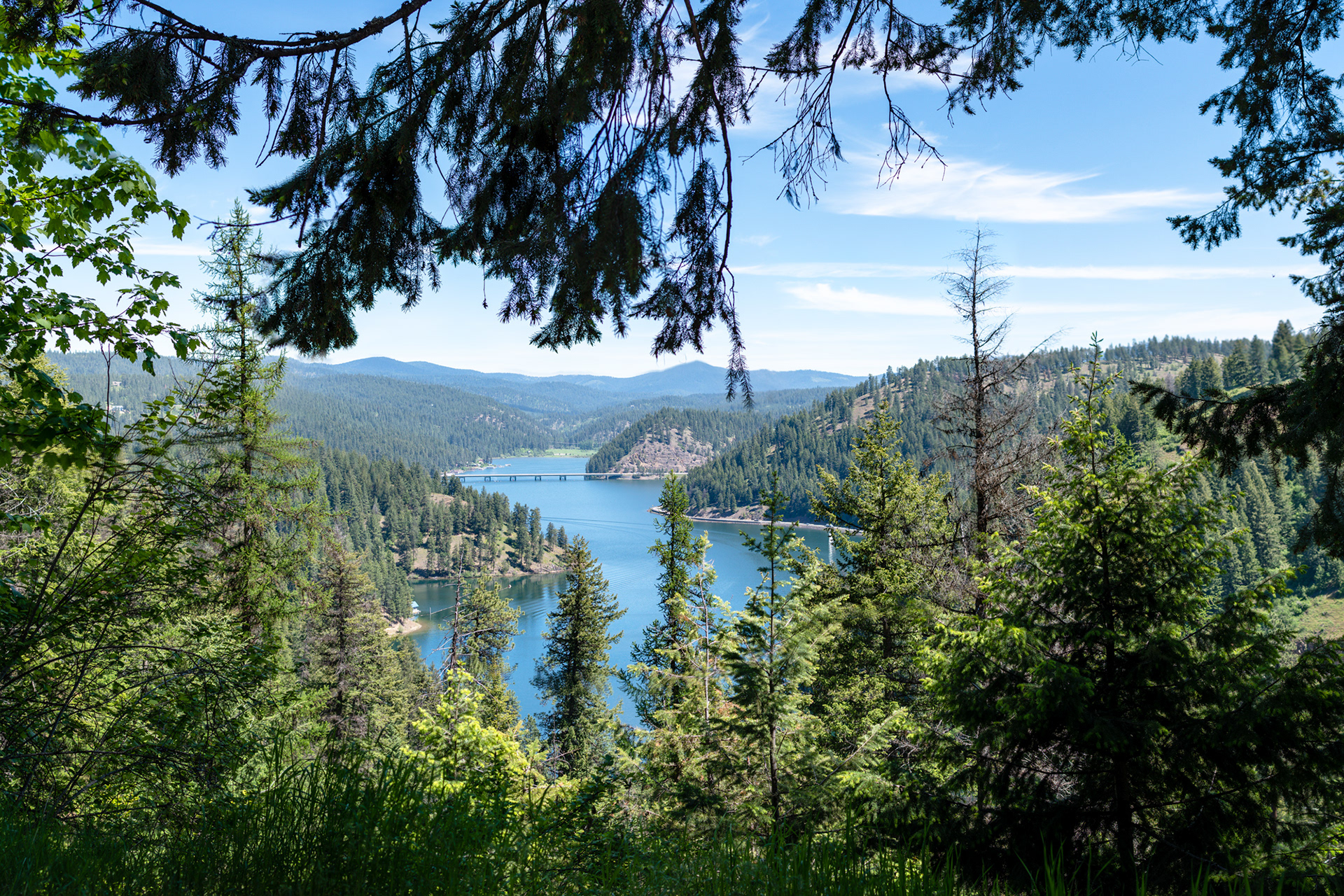 Coeur d'Alene is the perfect destination during a pandemic.  Away from any big cities, the resort lake area offers the chance to find your own private corner but yet enjoy premier golf (including a floating green), majestic pine trees, and plenty of open water.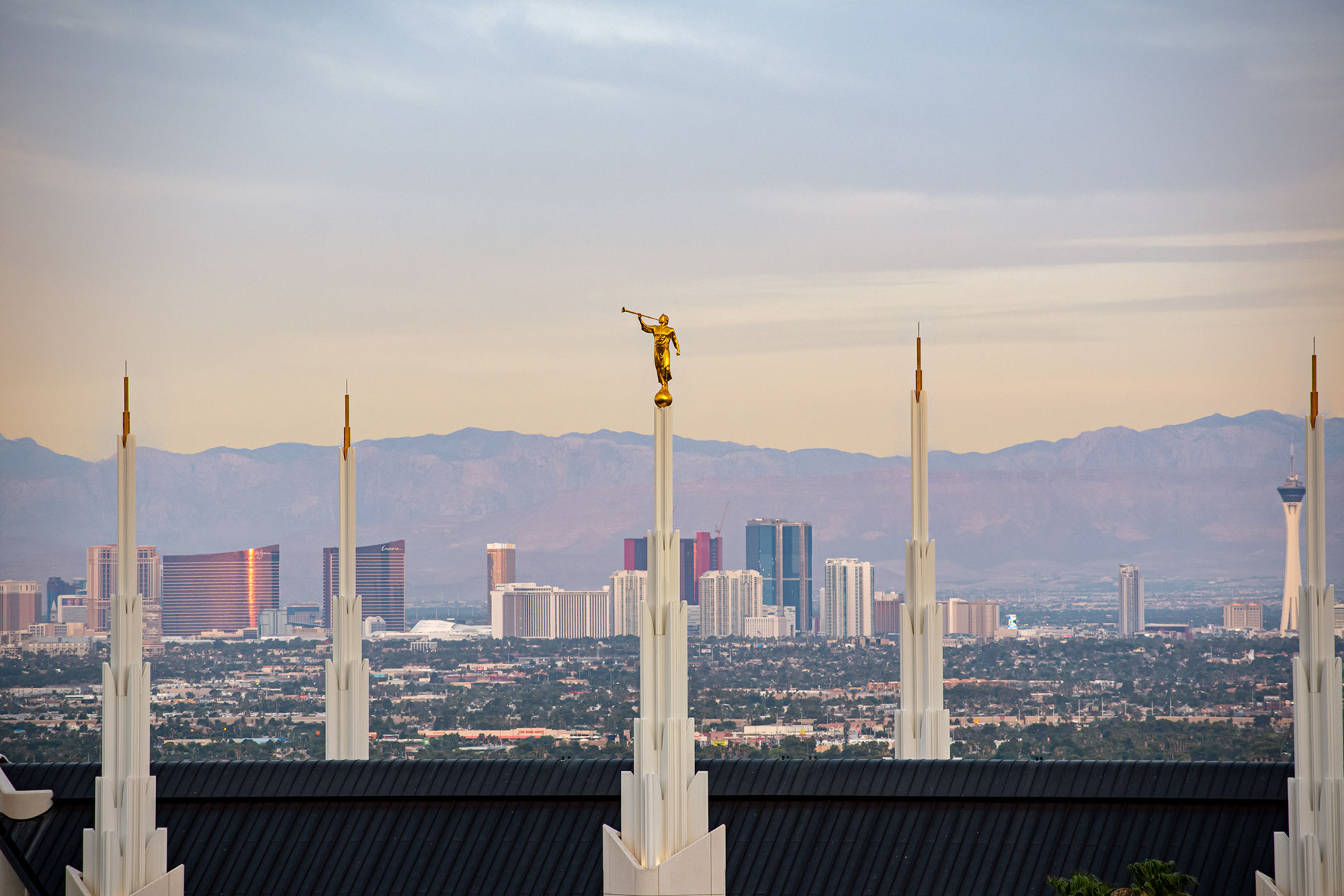 My daughter wanted to take a sunrise hike while enjoying a few days of water and sun at Lake Mead just outside of Las Vegas.  This picture of the Las Vegas Nevada temple was taken in July 2020.  One can hike the hillside behind the Las Vegas Temple and take in the view of the entire valley.  Perfect way to watch the Vegas Night come to an end and the desert sun take over the valley.  
Prints and Digital Downloads are made available through our
Etsy Shop.
We can add any picture from the gallery on this website as a listing on Etsy for print or digital download.
Connect with us on Social Media